Enter to Win a $50 Gas Card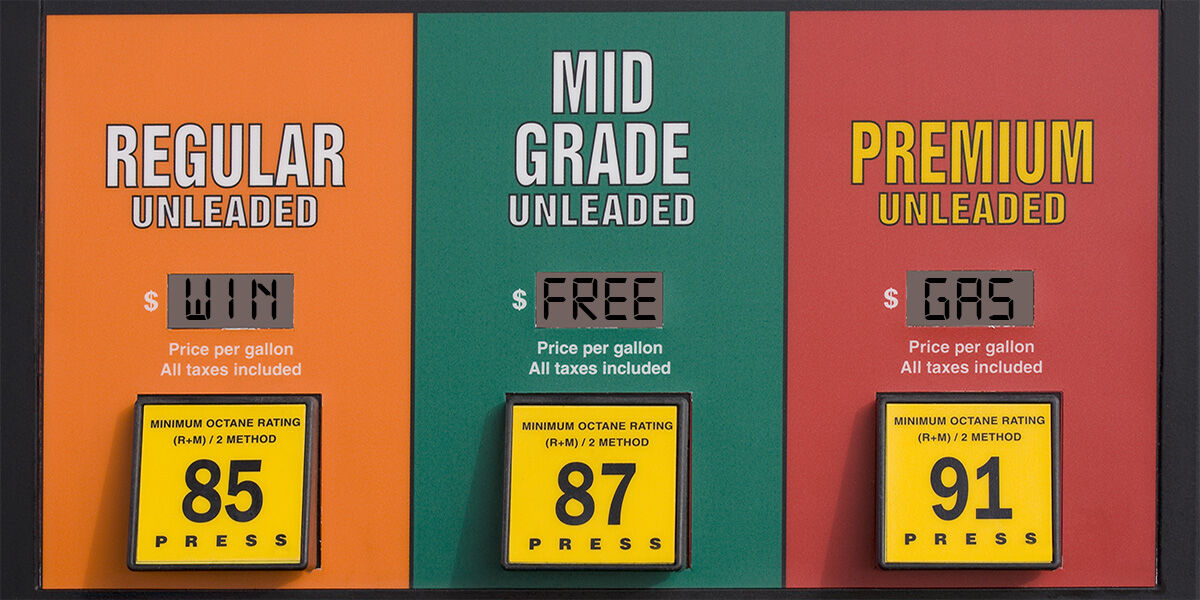 Gas prices have soared during President Biden's time in office, and they aren't going down any time soon. With summer just around the corner, you and your family will probably be doing a lot more driving. AM 560 The Answer and The Pride Stores — not your typical convenience stores — have partnered together to help ease your pain at the pump.
During the month of May, you can enter to win a $50 gas card that you can use at any of The Pride Stores locations across Chicagoland. Starting on May 3, we'll pick a winner each weekday during the month of May (excluding Memorial Day).
You can enter the contest once per day for the entire month. The more you enter, the better your chances of winning. And you can earn bonus entries by visiting one of The Pride Stores and verifying your location when you enter below. Each visit to one of The Pride Stores earns you 20 extra entries.
Fill out the form below to enter.
Here are The Pride Store locations in Chicagoland:
The PRIDE of West Chicago, 1905 Franciscan Way, West Chicago, IL
The PRIDE of Carol Stream, 260 S Schmale Rd, Carol Stream, IL
The PRIDE of Geneva, 1166 E State St, Geneva, IL
The PRIDE of Aurora, 1395 Butterfield Rd, Aurora, IL
The PRIDE of St Charles, 1505 Lincoln Hwy, St. Charles, IL
The PRIDE of Naperville, 1503 N Aurora Rd, Naperville, IL
The PRIDE of Batavia, 200 N Randall Rd, Batavia, IL
The PRIDE of Elgin, 1700 N State St, Elgin, IL
The PRIDE of Hinsdale, 149 E Ogden Ave, Hinsdale, IL
The PRIDE of Cicero, 3100 S Cicero Ave #3647, Cicero, IL
The PRIDE of Lake County, 20915 N Quentin Rd, Kildeer, IL
The PRIDE of Chicago, 1221 S Wabash Ave, Chicago, IL
The PRIDE Of Palatine, 1776 S Roselle Rd, Palatine, IL
The PRIDE of Villa Park, 151 West North Avenue, Villa Park, IL
The PRIDE of Wheaton, 25W420 Geneva Rd, Wheaton, IL