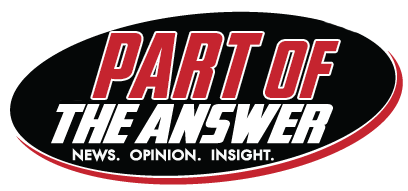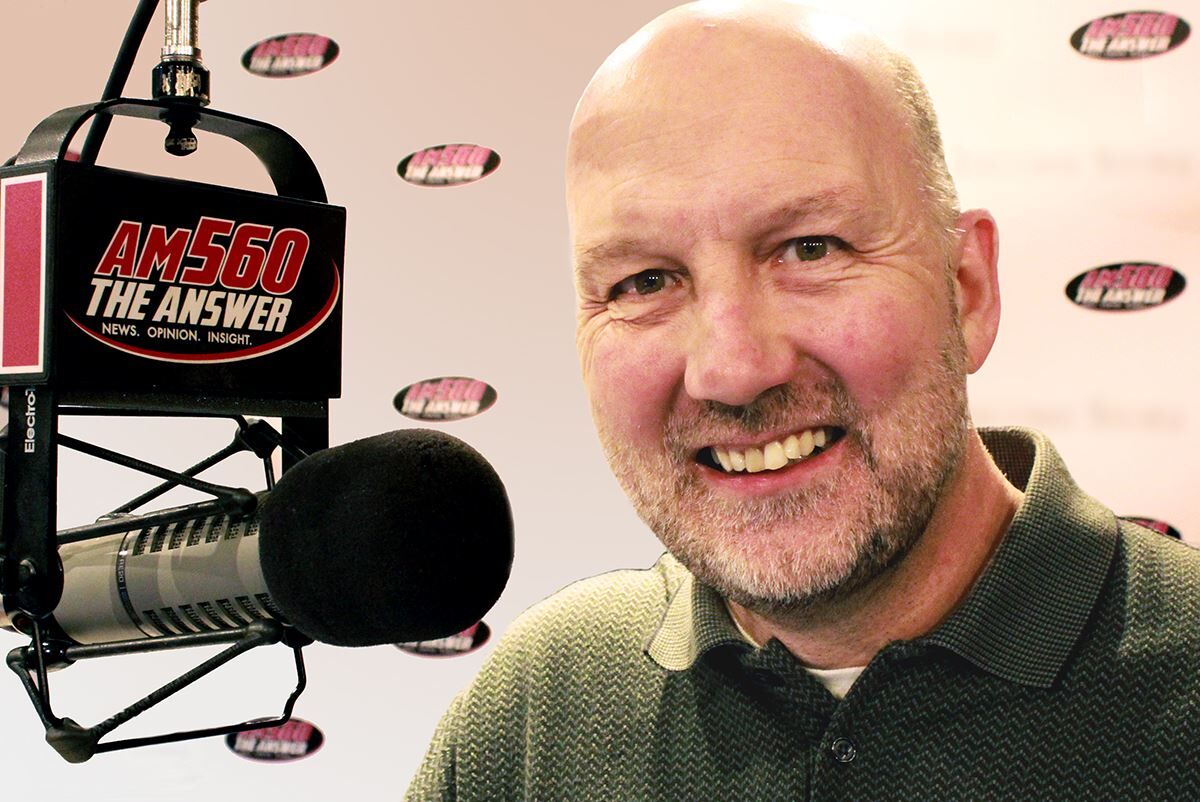 Hosted by AM 560's Mike Scott
If you've ever wanted to eavesdrop on business and political leaders, then listen to AM 560 the Answer's "Part of the Answer" with Mike Scott. Take a step inside the minds of some of Chicagoland's most successful business people and movement leaders and learn all there is to know Sundays at 4:00PM.
Check out the weekly podcasts below to keep updated, and never miss a show!