As death toll rises, new hospitalizations decrease in New York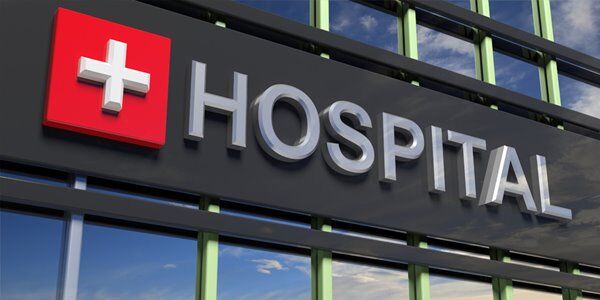 By John Hanlon
New York Governor Andrew Cuomo announced the latest numbers from New York yesterday and although the toll death tragically continues to rise, he noted that the number of new hospitalizations is decreasing.
According to Bloomberg.com, "Governor Andrew Cuomo reported 779 additional deaths in his daily briefing on Wednesday, the second consecutive day of record fatalities."
However, Bloomberg also reported some good news from the state. "Net new hospitalizations have dropped to an average of about 550 a day for the last four days, after peaking at roughly 1,400 on April 2."
Although the pandemic continues to strengthen across the country, New York has been the hardest hit thus far, with New York City continuing to serve as the epicenter of this crisis. If new hospitalizations continue to decrease there, that news could further push people across the country to follow the social distancing guidelines that New Yorkers have been following for weeks.
At this point, not every state has a stay-at-home order in place but a large majority of them do.
Despite the absence of stay-at-home orders in all states, the national CDC guidelines-- advocating for people to avoid social gatherings and physically distance themselves from one another-- remain in effect.