As pandemic spreads, the number of U.S. fatalities surpasses 10,000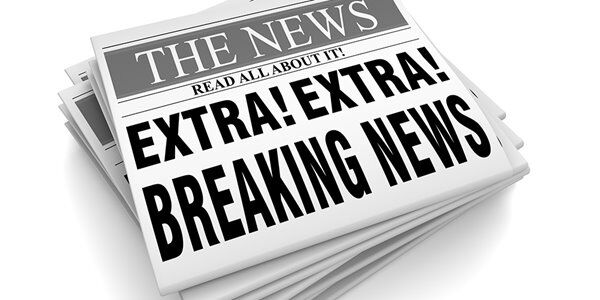 According to USA Today.com, the number of deaths from the spread of the COVID-19, the novel coronavirus, recently surpassed 10,000 in the United States.
As USAToday.com reports, "That total surpasses the number of battle deaths from six U.S. wars combined, according to data from the U.S. Department of Veterans Affairs." Those wars include the American revolution, the War of 1812 and the Spanish-American War.
The numbers are expected to climb in the coming days as major US cities hit their peak. Dr. Deborah Birx, the White House Coronavirus Response Coordinator, recently announced that New York, Detroit and Louisiana will likely see their peaks this week. In New York City, the peak for the disease is quickly approaching but some reports suggest that it could be very close to the peak right now.
Other major cities will hit their peaks later on.
Recognizing that the pandemic is far from over, the White House recently extended their social distancing guidelines through the end of April.