Boris Johnson tests positive for the coronavirus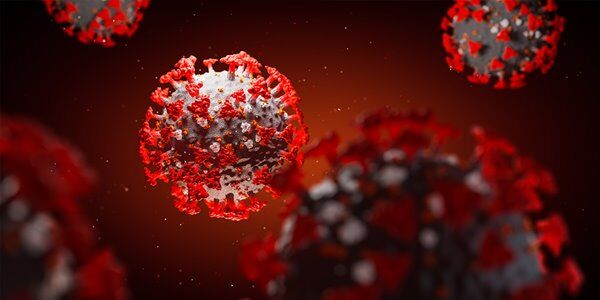 Boris Johnson, the Prime Minister of England, has reportedly tested positive for the novel coronavirus, COVID-19. The diagnosis was shared on Johnson's Twitter account.
In the tweet, Johnson wrote "Over the last 24 hours I have developed mild symptoms and tested positive for coronavirus. I am now self-isolating, but I will continue to lead the government's response via video-conference as we fight this virus."
Along with the text, Johnson released a video noting that he "developed mild symptoms of the coronavirus... a temperature and a persistent cough." After that, he took the test and received his diagnosis.
The British leader stated that he'll be self-isolating while still leading the fight against the growing disease.
According to the BBC, over 11,000 people are infected with the disease in England and there have been 578 deaths.
Johnson is only the latest political in the United Kingdom to test positive for the disease. Several days ago, it was reported that Prince Charles tested positive for the coronavirus.