Congress reaches deal on new COVID stimulus bill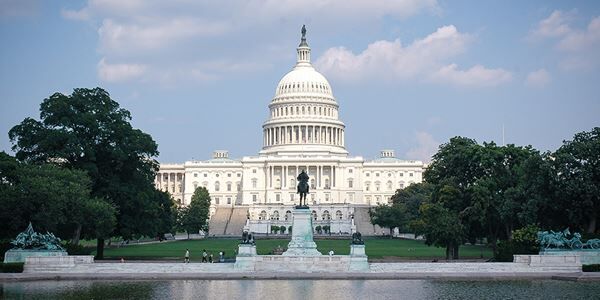 After months of negotiation, Congress has reached a deal on a new stimulus package. The agreement comes as the country continues to face the consequences of the COVID-19 pandemic.
the stimulus package will provide direct assistance to millions. As CNN.com reported, "The package would send direct stimulus payments of $600 to individuals, half the amount provided in the first round of checks that went out in the spring."
CNN also reports that "the jobless would receive a $300 weekly federal enhancement in benefits for 11 weeks" and the bill also includes money for small business loans."
The news comes as the economy continues to suffer from the results of the COVID-19 pandemic. With the number of people filing for first-time unemployment remaining high, the country continues to feel the effects from the virus.
Many states are continuing to see a surge in cases as the virus spreads. As of this writing, more than 315,000 people in the United States have died from the virus while the global death toll is over 1.6 million people.