Dr. Fauci thinks all states should issue stay-at-home orders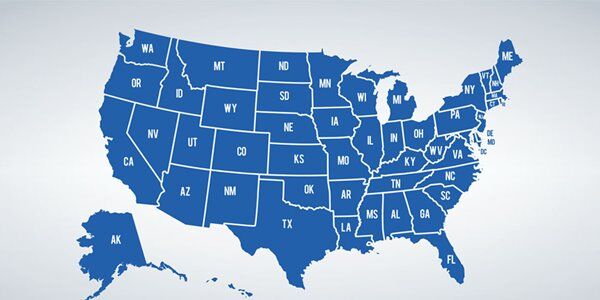 For the last few weeks, individual states have implemented stay-at-home orders to prevent the spread of COVID-19, the novel coronavirus, which has cost the lives of over 50,000 people across the globe.
During an interview on Anderson Cooper though, Dr. Anthony Fauci stated that all states really should be implementing such an order. According to TheHill.com, the director of the National Institute of Allergy and Infectious Diseases was fielded a question about the absence of such an order and said "'If you look at what's going on in this country, I just don't understand why we're not doing that. We really should be.'"
The doctor did, however, note that there are issues with the federal government issuing such a mandate.
A recent fact check at NPR.com even noted that there are Constitutional issues with the federal government ordering all residents to stay home as much as possible. Right now, there are dozens of states with stay-at-home orders but there are a few states (many with only a few cases of people with the virus) that haven't yet instituted them.
The state of Florida was one of the largest holdouts until this week. The Governor of that state ordered a stay-at-home order only a few days ago.