FDA Commissioner: U.S. is close to coronavirus peak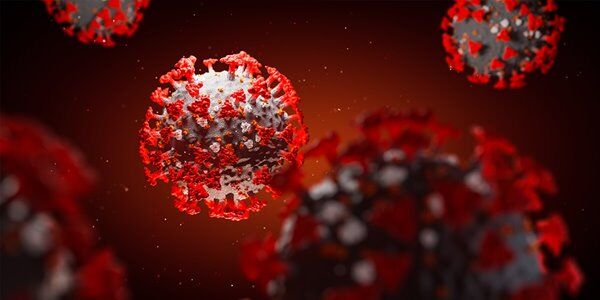 On This Week, the commissioner of the Food and Drug Adminstration suggested that the United States is close to the peak of the COVID-19 outbreak.
On Easter Sunday, host Martha Raddatz noted that models showed that the US peak "in terms of daily deaths would likely be today." Commissioner Stephen Hahn responded by saying that "the models do show that we are very close to the peak and so I think that information is accurate... we really do have to take this day by day."
This news comes only a few days after the US death toll reached over 20,000 in the United States alone. Across the globe, over 100,000 people have died from the disease.
Although hitting the peak suggests that things could quickly be improving, heartbreaking news continues to come out from some of the hot spots where the outbreak has been most pronounced. For instance, there were six straight days when over 700 people died in New York from the disease in a 24-hour span.
Even after the country reaches its peak and the number of daily deaths decreases, there likely won't be a return to normal for several months as some states will likely face their individual peaks in the months to come.