Future of the Senate on the line in Georgia races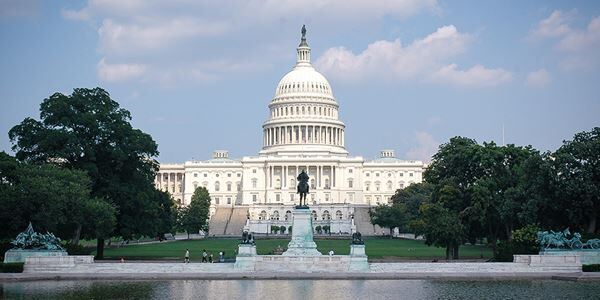 With Nancy Pelosi set to continue as Speaker of the House, many are looking at the Georgia Senate races to see how the political world will look once President-elect Joe Biden is inaugurated in a couple of weeks. Democrats in the House have a slim majority but the majority party in the Senate won't be decided until the results are known from the Georgia Senate races.
Voters in the Peach State will be going to the polls today to determine whether or not incumbent Republicans Kelly Loeffler and David Purdue will remain in office. Loeffler faces off against Reverend Raphael Warnock while Purdue battles against Jon Ossoff.
If both Democrats prevail, the Democratic caucus and the Republican caucus will each have 50 members, with Vice President-elect Kamala Harris set to serve as the tie-breaking vote. If Republicans win either of the two races today, they will maintain the majority in the Senate.
The polls in both races remain tight with Democrats having a slight edge in both races. If the actual results are close, the results might not be known for a number of days.