New Orleans facing a massive coronavirus outbreak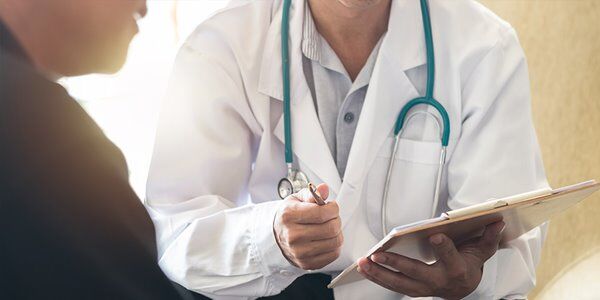 The city of New Orleans is facing a massive outbreak of the novel coronavirus known as COVID-19. USA Today reported on the troubling statistics from that community.
According to USAToday.com, "The number of known coronavirus cases in Louisiana jumped to 2,305 on Thursday, an increase of 510 cases from Wednesday, and a total of 83 deaths, according to the Louisiana Department of Health. Nearly half of Louisiana's cases -- 997 -- came from New Orleans."
The website goes on to note that a 17-year-old there recently died from the disease and officials there think that the massive influx of crowds for the Mardi Gras celebrations might be to blame.
The infectious disease can easily spread from person to person and that's one of the reasons why the President recently issued guidelines asking people to limit gatherings across the country.
New Orleans isn't the first major city to face a massive outbreak though. New York City has faced an even larger outbreak over the past few weeks and it's considered the epicenter of the disease in the United States.
According to NBC New York, "Fifty more people have died in the city over the past three weeks as a result of COVID-19 than the city's entire homicide total for 2019."