New York study suggests that more people have faced coronavirus than previously thought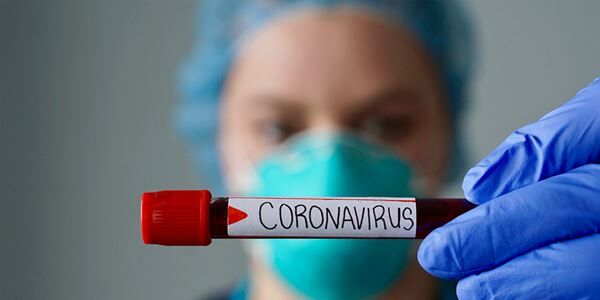 As the spread of COVID-19 continues across the globe, officials are learning more about the number of people who have been infected by it. According to the Governor of New York, more people have faced the virus than previously thought.
The Associated Press reported that Governor Cuomo stated that "Blood samples collected from about 3,000 people indicated that nearly 14% had developed antibodies to fight a coronavirus infection." The AP added that "The New York study is the latest in a small wave of early attempts to try to better determine how widespread infections have been in certain geographic areas. "
These studies (which admittedly are limited by their small sample sizes) seem to suggest that more people have faced COVID-19, the disease caused by the coronavirus, than was previously suspected. It's well-known that some individuals have caught the virus but haven't shown any symptoms but officials don't know how many people have truly been infected.
As the country moves forward though, reports like the New York one could show how truly widespread this pandemic is.
Thus far, the spread of the virus has claimed the lives of over 45,000 people in the United States.