New York Times editor criticizes paper's bias in resignation letter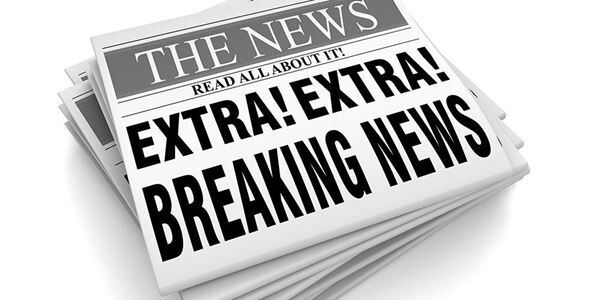 New York Times writer and editor Bari Weiss resigned from her position yesterday and used her resignation letter to criticize the biases on display at her former employer.
Weiss posted her resignation letter on her personal website.
In the letter, Weiss wrote about her experiences working for the esteemed paper. She noted, "I was hired with the goal of bringing in voices that would not otherwise appear in your pages: first-time writers, centrists, conservatives and others who would not naturally think of The Times as their home."
She went on to celebrate some of the authors she helped bring to the newspaper but then adds that there was a groupthink philosophy at the paper that limited her abilities.
She wrote, "Twitter is not on the masthead of The New York Times. But Twitter has become its ultimate editor." Unique opinions were cast away at the paper in favor of more "acceptable" viewpoints, she argued, She pointedly added that "intellectual curiosity—let alone risk-taking—is now a liability at The Times."
After her resignation was announced, several public officials weighed in about the decision.
On Twitter, Texas Senator Ted Cruz urged people to read Weiss' resignation letter. Former Democratic presidential candidate Andrew Yang weighed in on Twitter as well, stating that "[I]f someone like @bariweissfeels like she can't do her best work at the @nytimes they should make some real changes over there."