Number of New York City deaths from coronavirus reportedly over 10,000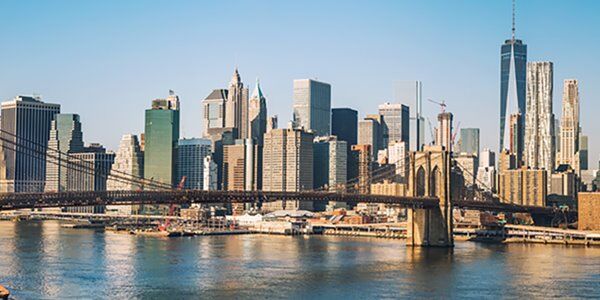 According to some reports, over 10,000 people in New York City have died from COVID-19, the novel coronavirus.
As NPR reports, "New York City has drastically increased its estimate of the number of people killed by COVID-19 to include probable victims who were not tested. The new number is 10,367." This revised total includes people who have died over the last several weeks without being tested for the virus.
These victims likely had symptoms consistent with this deadly virus, which has spread rapidly across the globe. In all likelihood, the final number of victims won't ever be known because of limited testing.
Even before the numbers were revised, New York City was seen as the epicenter of the virus in the United States as that state has been hit continuously over the past several months. On Monday alone, it was reported that 778 people died from the virus in New York City.
In the United States, over 26,000 people have died from the virus.
Many experts believe that America is close to the peak of the outbreak.