Olympic Games postponed over coronavirus concerns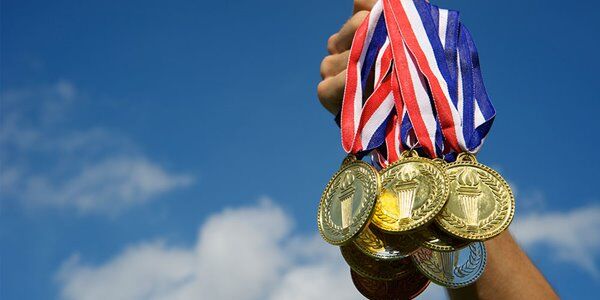 The 2020 Olympic Games in Tokyo have officially been postponed, according to NBC News. This change is only the latest example of an event being delayed because of the spread of the novel coronavirus (COVID-19).
NBC News reported that the Prime Minster of Japan officially made the announcement. According to NBCNews.com, "The Japanese leader said they have agreed that the games would not be cancelled and will be held by the summer of 2021, his office said on Twitter."
Although the Prime Minister officially made the announcement, there has been talk about this decision over the past couple of days.
For the past several weeks, the deadly coronavirus has been spreading across the globe. According to CNN.com, there are over 380,000 cases across the globe.
The delay of the 2020 Olympics is only the latest example of a sporting event's schedule changing due to the deadly virus. The NCAA tournaments were officially cancelled this year while the NBA season was officially suspended after several players tested positive for the disease.
ESPN.com has a full list of the sports that have been affected by the coronavirus.