The number of coronavirus cases in the US surpasses one million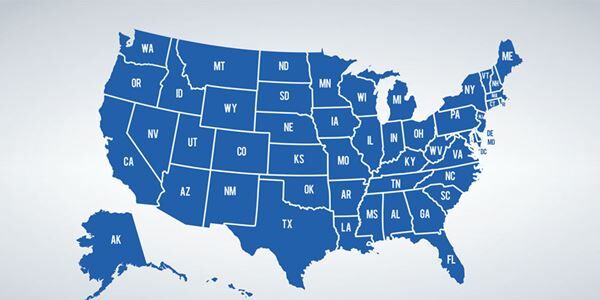 The number of COVID-19 cases in the United States has passed one million, according to Johns Hopkins University. That data shows the staggering growth of the pandemic in this country.
Although the virus has spread across the globe, the United States is the only country with more than a million reported cases. According to the Johns Hopkins website though, that number includes all of the people in the country with the disease, including the people who have passed from it and those who have recovered from it.
Over 58,000 Americans have died from the virus and that number is now larger than the number of Americans who died in the Vietnam War, according to NPR.
Testing so far has shown that New York has faced the greatest outbreak of the disease but coronavirus cases have been reported in all states and Americans have died across the entire country from this deadly virus.
To help minimize the spread of the disease, Dr. Birx has noted that social distancing should be maintained throughout the summer.