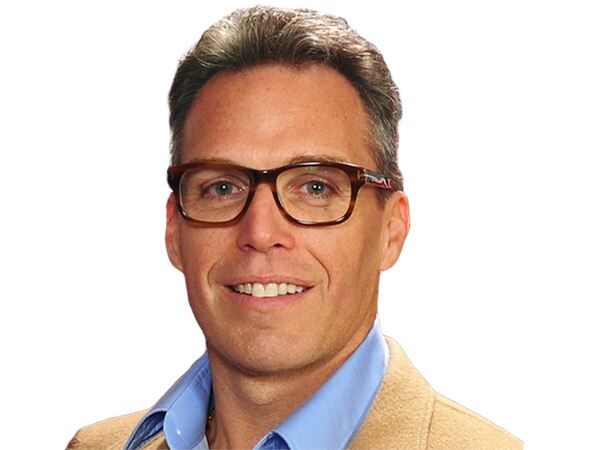 Shaun Thompson refuses to allow corrupt politicians to infringe on his personal liberty, and each day, he takes them to task.
Show Links:
---
Shaun Thompson grew up in Melrose Park, Illinois and attended Columbia College in Chicago. For 16 years, he was a trader on the floor of the Chicago Mercantile Exchange and the MidAmerica Commodity Exchange. He's been a licensed real estate broker since 1992 and opened his own real estate investment group in 2009. In 2016, he became the proprietor of the Elmhurst Cigar House in Elmhurst, Illinois.
His involvement in talk radio began in 2009, when he began calling into shows. In 2016, he began filling in as a talk show host, and later that year, he was hosting "The Liberty Hour", heard Sundays on AM 560. In addition to his endeavors in broadcasting and investing, Shaun has also written and sold a feature length screenplay.