Call the show at 312-642-5600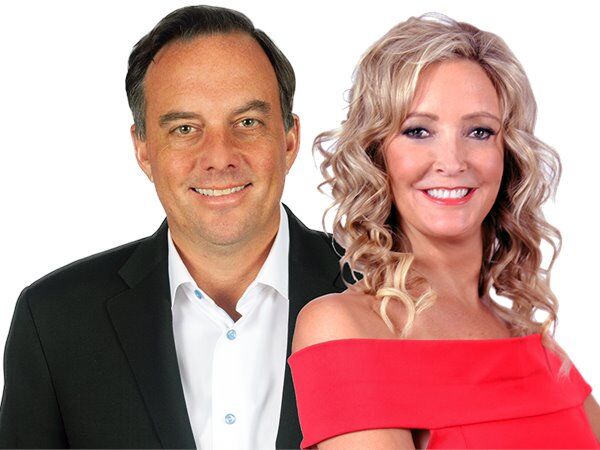 Dan Proft & Amy Jacobson discuss the news of the day with the most-informed guests. Tune in M-F from 5-9AM (CT).
Show Links:
---
---
Every weekday morning, Dan Proft and Amy Jacobson bring you the most up-to-date political analysis about issues that matter to you, our state, and this country.