Call the show at 312-642-5600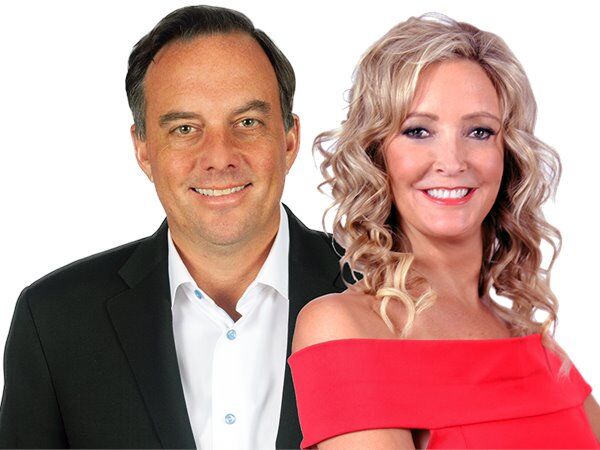 Dan Proft and Amy Jacobson start your day with an informed discussion of the news of the day with a line-up of the sharpest guests. Listen Monday through Friday from 5-9AM (CT)
Show Links:
Sponsored By:
---
---
Every weekday morning, Dan Proft and Amy Jacobson bring you the most up-to-date political analysis about issues that matter to you, our state, and this country.
Dan Proft is an entrepreneur, editorial contributor to the Chicago Tribune, and former Republican candidate for Governor. He is also a co-founder of Illinois Opportunity Project, a 501(c)(4) which advocates for free market public policy solutions. Dan earned his BA from Northwestern University and his JD from Loyola University-Chicago School of Law.
Amy Jacobson spent a decade covering Chicago news and politics for WMAQ-TV NBC 5, including the White Sox World Series run in 2005 and the Winter Olympics in Salt Lake City. In 2008, Amy joined WLS-AM as a contributor to both the Roe Conn Show and the Mancow & Cassidy Show. She graduated Phi Beta Kappa from the University of Iowa.