The Steve Cortes Show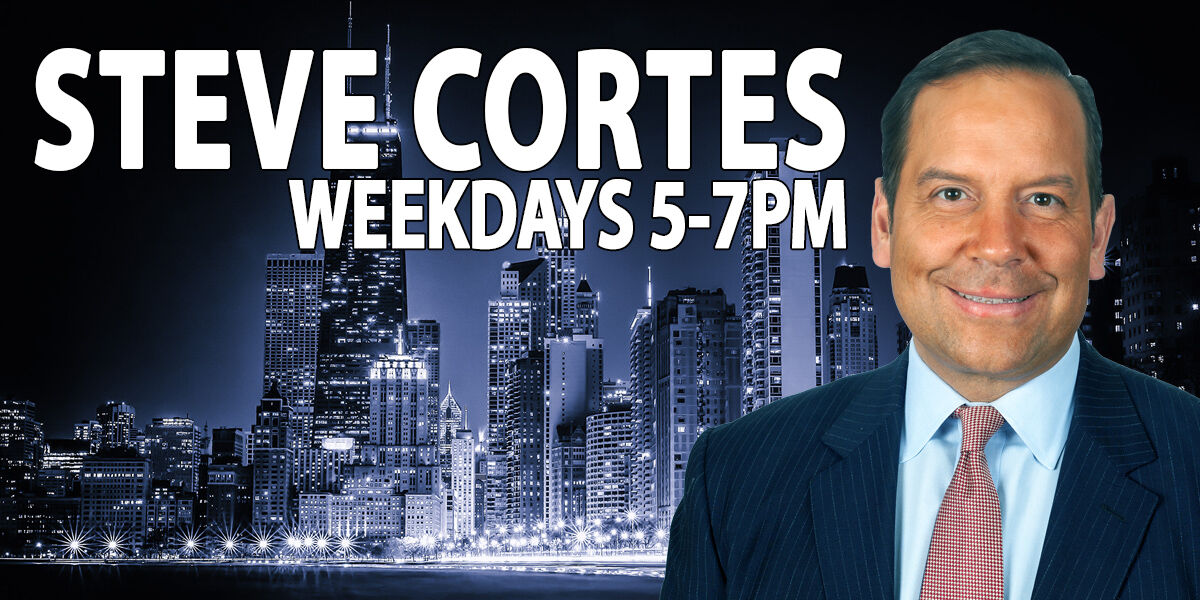 UPDATE: Steve Cortes is currently on special assignment with the Trump campaign until the election in November. Steve is serving as a special adviser to the campaign. Read more details here.
Every day on the Steve Cortes Show, Steve Cortes will tackle the big stories, bringing his unique mix of expertise from the world of politics and from the world of finance. Because of his close relationship with President Trump, Steve will provide an exclusive, insider perspective on what's happening in the news. On the Steve Cortes Show, you'll find out what's really happening in the White House, without the spin from the mainstream media. As he steps behind the microphone each day on AM 560 The Answer, Steve relishes the opportunity to be a champion of American Nationalism and a spokesperson for "The Deplorables".
Steve Cortes has been a trusted commentator on both political and financial issues for over a decade. He's regularly appeared on CNBC, FOX Business, FOX News, and CNN, where he's been a contributor since 2018. During the 2016 presidential election, Cortes was named to the Trump campaign's Hispanic Advisory Council, and he has regularly appeared on television and at rallies, speaking in support of President Trump. His columns appear at RealClearPolitics and Human Events.
Before his involvement in politics, Cortes spent over two decades working in the financial sector as a trader and a strategist, providing risk management strategies to banks and hedge funds. He is the author of the book Against the Herd: 6 Contrarian Investment Strategies You Should Follow which was published in 2011.
Cortes is the son of an immigrant. His father came to the United States from Colombia. Cortes is a graduate of Georgetown University where he played football and was a George F. Baker Scholar. While at Georgetown, he was nominated for the Rhodes Scholarship. He lives in Chicago with his wife and four children.