Retirement Success Blueprint
Call the show at 815-526-3092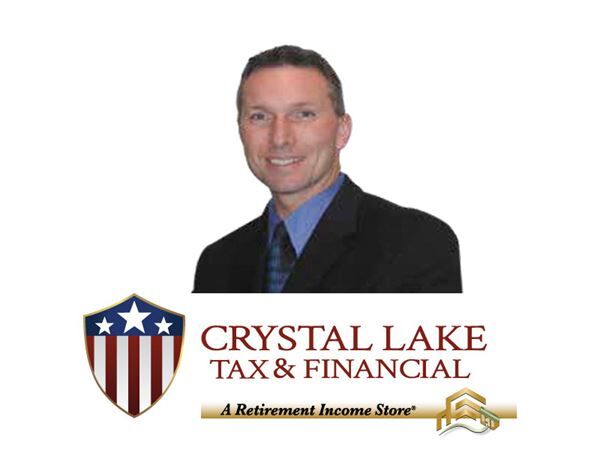 Retirement Success Blueprint with Michael Stewart is the radio companion to the Amazon Bestselling book; Purpose Based Investing: 9 Lessons to Rescue Your Retirement from Wall Street.
The strategies Michael discusses each week are designed to help reduce a client's market risk by using income-generating investments that help generate steady returns. If you can avoid a large loss, you don't have to take a lot of risk.
Michael Stewart has been in the suburban Chicago area for most of his 50+ years. He is a well-established speaker, author, and consultant on economic matters. He lives in McHenry with, Karen, his wife of 25+ years, and their three children, Connor, Patrick, and Olivia.
Sponsored By: